Last Updated: Monday, 20 February 2017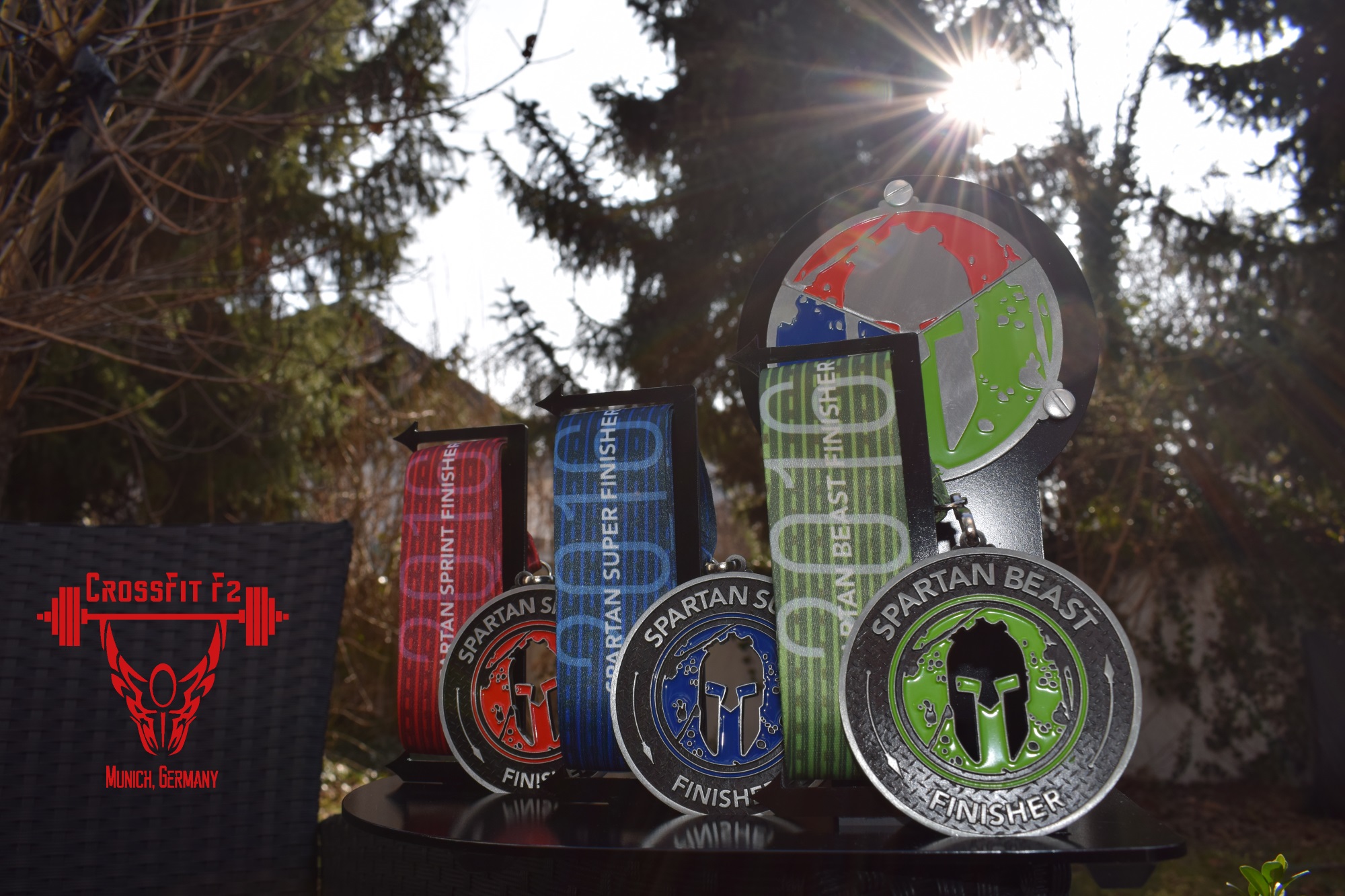 Are you Ready for the 2017 Spartan Race Season?
We'll be offering a Spartan Training Program starting March 4th consisting of 5 consecutive Sessions each Weekend.
The sessions will build on each other and work on different skills throughout the program to give you the best preparation possible. 
For more information and sign up please contact us via email at This email address is being protected from spambots. You need JavaScript enabled to view it. .
Impressions from Last Years preparation Sessions are on our Facebook Page.
Hits: 6307